Barry Raskin - Bio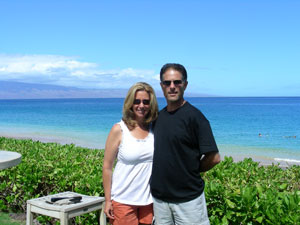 Prior to co-founding 2J Investment Group with Michael Price in 2006, Barry was in the advertising specialty and promotional products business since 1979. Prior to founding Adept Marketing in 2001, Barry was with AdGap a top 10 distributor with over $40MM in annual sales. At AdGap he was Vice President of Business Development and a member of the Board of Directors.
Barry's wife, Linda Olafson, is a physician in private practice in Encinitas, CA. She has been an MD for over 20 years. Linda's website is
www.lindaolafsonmd.com
.
Barry lives with his wife and 3 children in Carlsbad, California.
---
Michael Price - Bio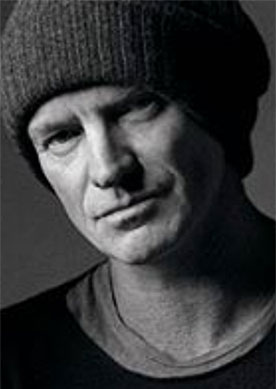 Michael Price lives in San Diego, California. He has been in the commercial real estate business for over 18 years and a full time investor since 2000.
As an independent investor, Michael has acquired and/or sold single tenant and multi-tenant properties in many states including Alabama, Arkansas, Arizona, California, Florida, Kentucky, Illinois, Indiana, Louisiana, Mississippi, Nebraska, New Jersey, New York, Oklahoma, Tennessee and Texas.
In 2006, Michael joined with Barry Raskin to form 2J Investment Group, LLC.
They always retain a majority equity stake in their acquisitions thereby maintaining full decision making authority. Due to 2J's excellent credit worthiness and history, they are able to secure the necessary financing to close deals in a timely fashion.
» Back Home